The new catalog launched today! It is pretty awesome. As with other catalogs, this one is divided into suites of products - each themed suite has its very own personality. While everyone can find something that speaks to them in the variety of suites, many of will find all the suites appealing!
Here is a quick look at the suites in the catalog: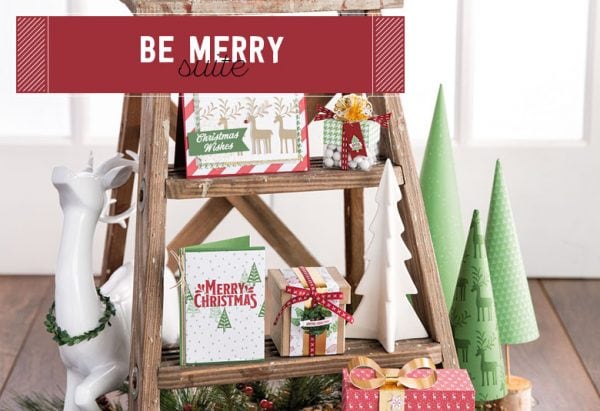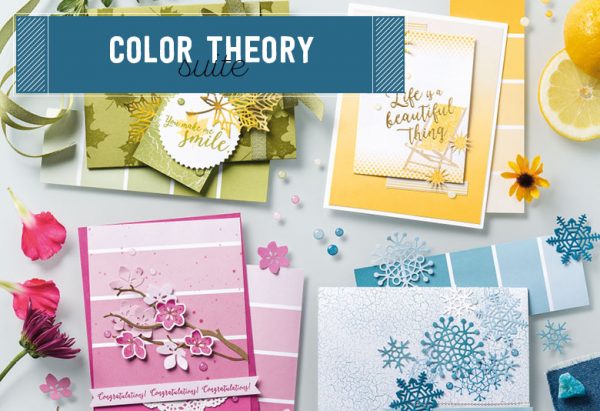 Aren't they great?! Have you picked a favorite yet? Don't worry - you don't have to limit yourself to just one - you can pick from them all! You can go to my
ONLINE STORE
by clicking the link above (or just click on ONLINE STORE in this sentence) and seeing all the suite themed products.
If you need a catalog, just let me know.
Thanks for visiting me today!